Humans are the top dog and the most dominant species within the hierarchies of evolutions.
But is humanity the standard bearer of reality i.e. to decide on what reality really is.
To the basic one-celled species perhaps reality is merely like that below [. borrowed from Seeds];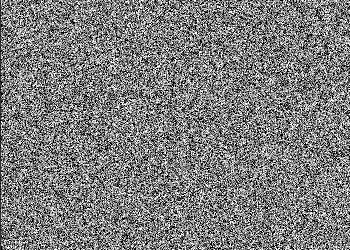 Others species [viruses or bacteria] may see blobs of the above in greater density.
Note how different animals view the world which reality is definitely differently from that of humans,
HOW ANIMALS SEE THE WORLD
https://www.youtube.com/watch?v=-ss-nmT7oAA
https://www.youtube.com/watch?v=PAC1t2nGkfg
Those animals that rely on sonar will see a different world and a different reality.
Then we have babies
How Babies See The World
https://www.youtube.com/watch?v=T0rrS51ry2s
Then we have the 'normal' adult human perception of reality;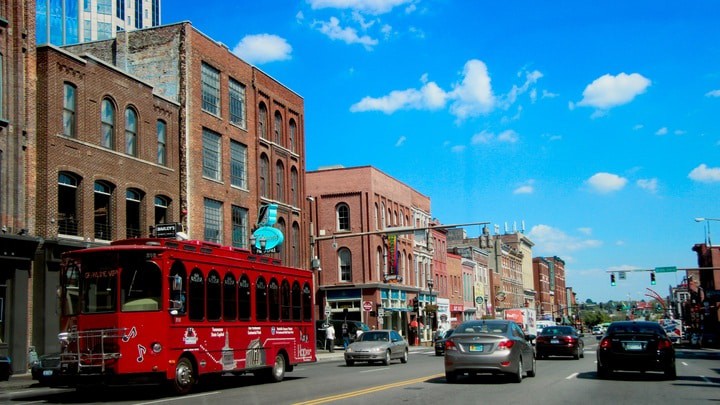 From the above what-is-reality is subjective to the various species but is the reality perceived by humans the ultimate independent objective reality?