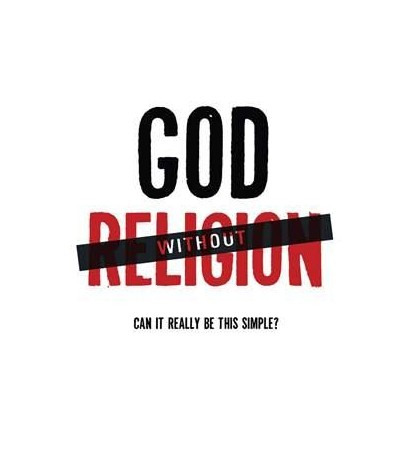 There's no such thing as religion, it's a concept, it's not real.
The real.. is this immediate silent presence / beingness.
Call it nature, or god, or presence, or awareness, or beingness, or consciousness, or anything that takes your fancy, for I AM nothing with the name tag.
Eternal sunshine of the spotless mind.
Happy shiny shining days
RIP all the people who have died at the hands of an angry unstable mind.
The mind is a tyrant, use it wisely or lose it. Rule it, don't allow it to rule you.
Yesterday I was wished wellness and peace... today I'm told to fuck off.
Take refuge in Jesus, aka the christ consciousness...the awakened one...aka your real self.
.
.